---
Come back to who you really are!
I believe that we each come into this world our true selves. Throughout our lives, trauma, disease,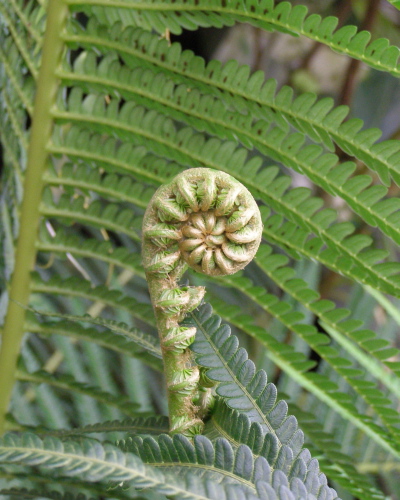 lifestyle, and circumstance can alter how we are present. Acupuncture reminds our bodies of our true nature, reminds us that we each have everything we need within us in order to be well and to live according to our truth. Acupuncture uses this body memory to help us heal and transform back into our authentic selves.
Acupuncture promotes the integrated health of your body, mind and spirit. It is an effective form of medical treatment that promotes natural healing, enhances the immune system, and supports physical and emotional health. Acupuncture helps people become well and stay well.
RECENT TESTIMONIALS:
Trust has never been my strong suit. Western medicine had succeeded in crashing my immune system and relieving the immediate symptoms but could not heal the damage of a lifetime of autoimmune disease. How to cope? Years went by and I was finding some relief in Claudia's Tai Chi classes. I trusted Claudia, no small accomplishment for me. Could acupuncture relieve the inflammation that plagued my life? Yes, as it turned out, her gentle approach to acupuncture gives me peace, to live and hope again.
-D.W.
Claudia will help you take your healing to the next level. She is a compassionate listener and an eloquent guide in revealing new awareness and perspectives.
It has been an honor to be her colleague and tai chi student for the past eight years. And I highly recommend taking any opportunity to be in her treatment room
or tai chi studio.
-R.K.